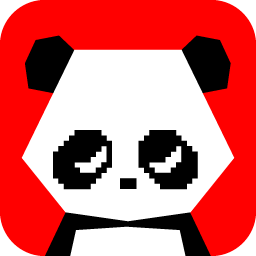 HTML5 版ができました!
↑ こちらの方がオススメです。

↓ こちらは Java アプレットなので、
いつか遊べなくなる可能性があります。

game free 無料 ゲーム
"PANDA REVERSE"
© 1998, 2012 Maeda Mameo
Java 1.1
パンダのオセロゲームです。あなたはパパパンダに勝てますか?



---

Click a panda you want to play a match with.
PAPA is the strongest. In the match's coming to its climax, he totally prophesies the end of the match.
MAMA is so greedy that she means to have the mojority from the opening to the end. She is very careful with her dress and appearance,and thinks it's the most important to look nice.
BABY can't guess any future moves. It means to get the corner squares.

Then click on the start button, choosing your color to use.


---

You can also play ==> "FROG REVERSE"